TURKS+CAICOS | ISLAND EXPERIENCE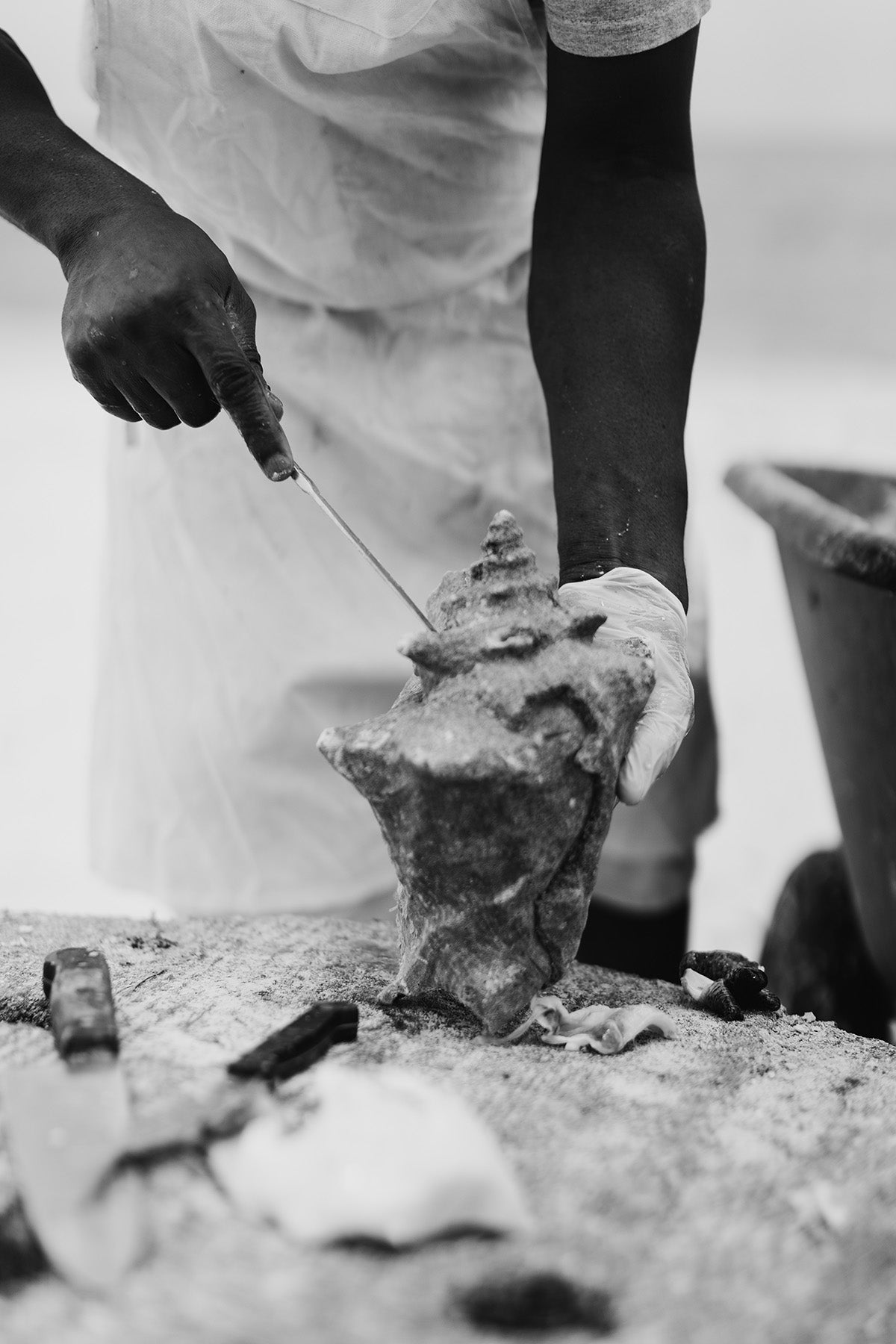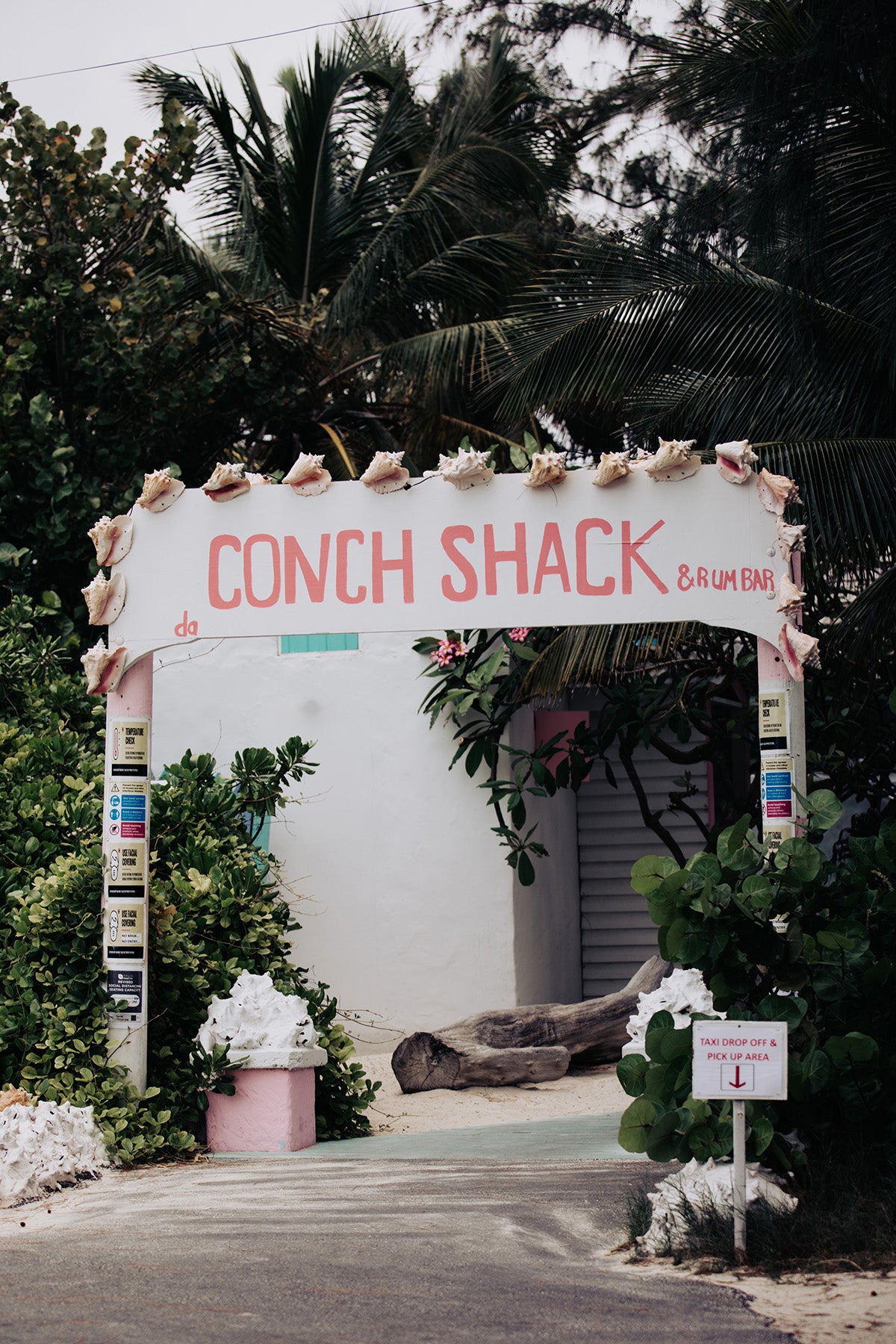 TURKS + CAICOS | ISLAND EXPERIENCE
Who are the people featured in this collection? They were locals I met. They were so fun. 
When taking a picture do you imagine it in black and white or is it something you decide during the editing process? I think it's a combination of both. Sometimes I shoot for it, sometimes it just feels better in black and white. 
How did you get the aerial and underwater shots? Drone and underwater housing baby. 
---