SURF SESSION | EDITORIAL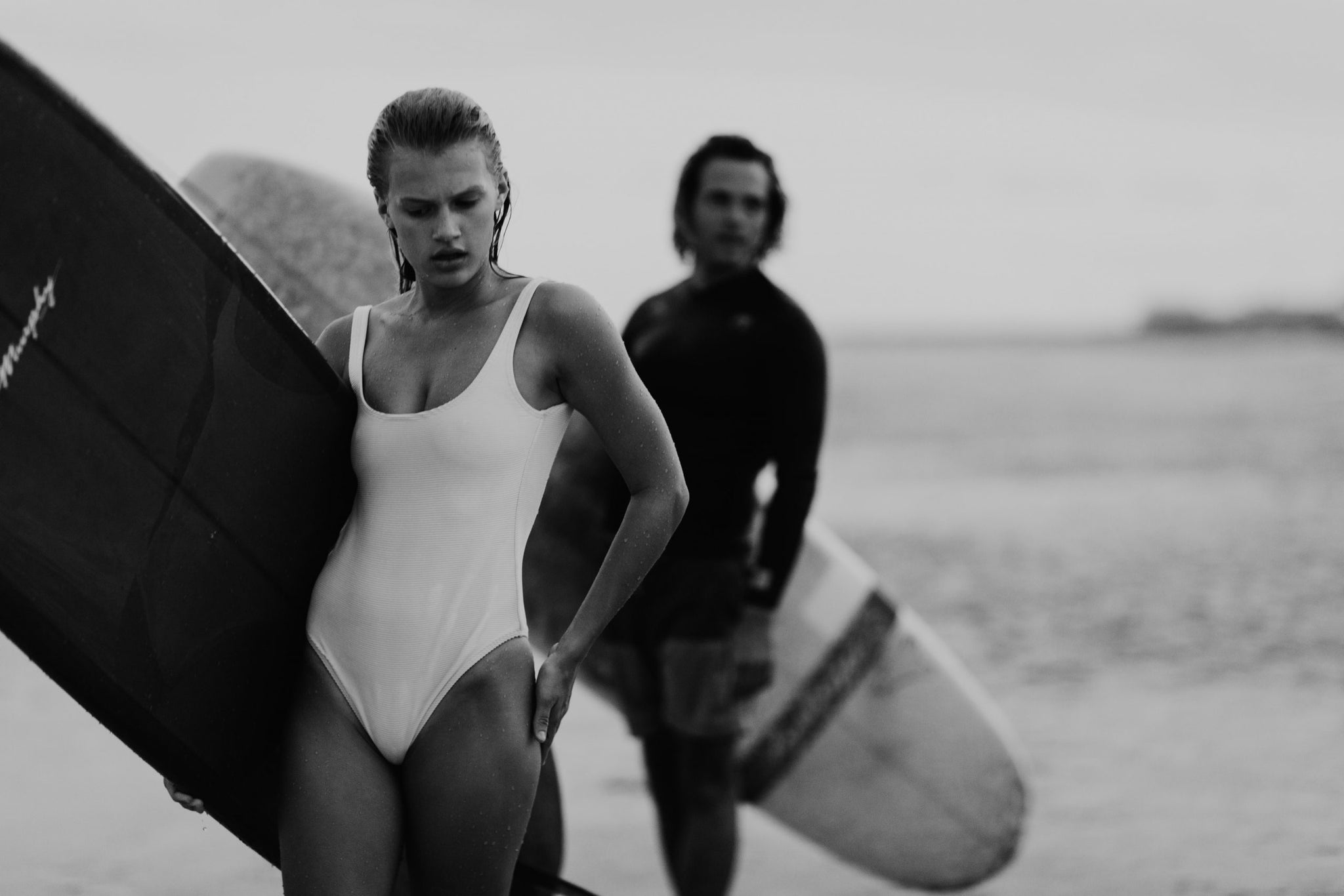 SURF SESSIONS | EDITORIAL
You lived in Maui?
YES! I did for about a year.
What was it like?
It was a lot of fun. Freshmen year of college, I was like, "I want something different," and I applied for a photography internship. I was going to school for graphic design, and I hadn't found a passion for photography yet. I just wanted a new experience. I ended up getting it and just winged it. I lived on the art estate and got to live the "artist" life thanks to Tom Sewell.

Did this experience in Maui inspire you to pursue photography professionally?
Honestly, no. HA. I didn't think I wanted to be a photographer. It did make me buy a semi-decent camera. I ended up coming back and going to school for graphic design.
---