INKGENDA | MAKERS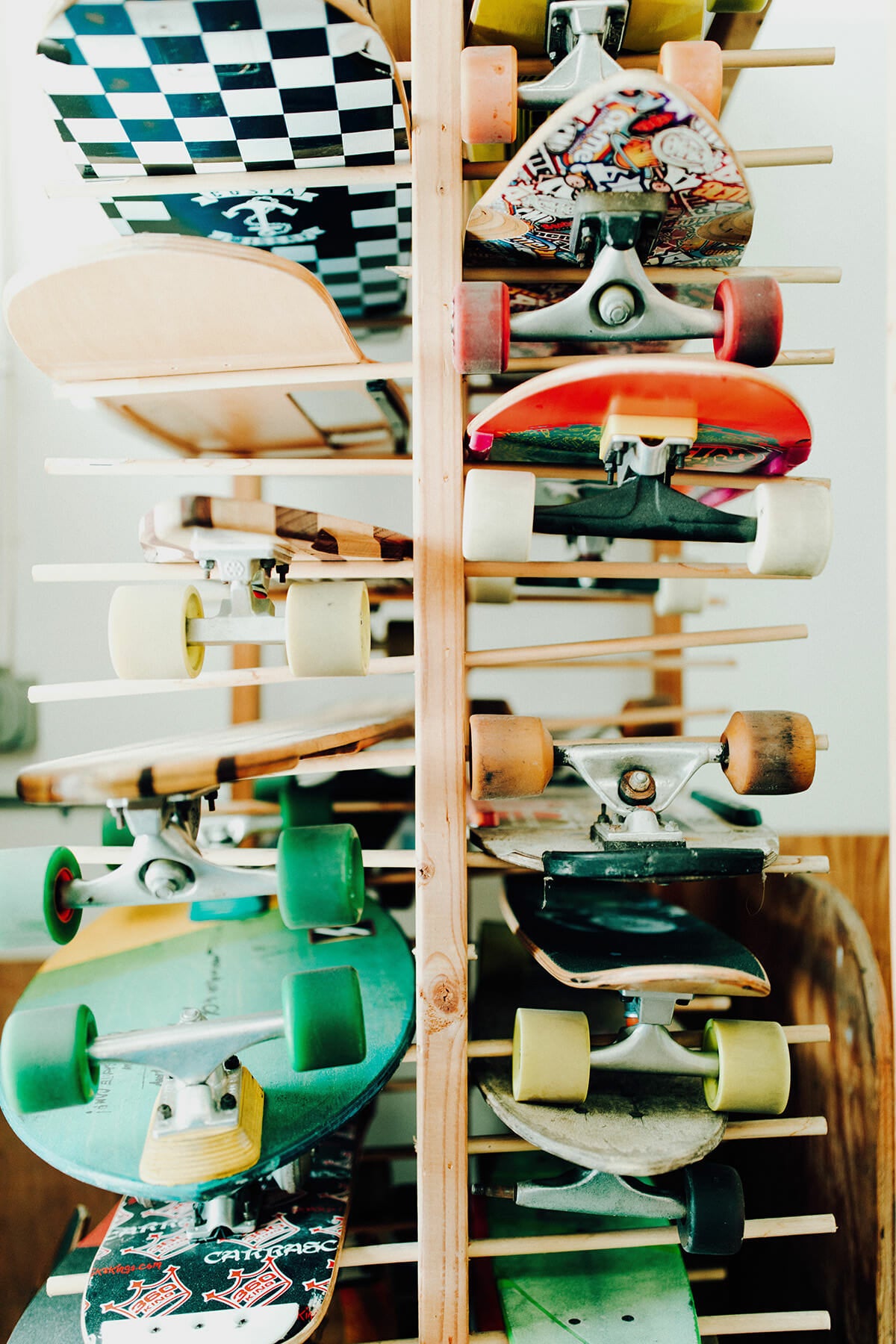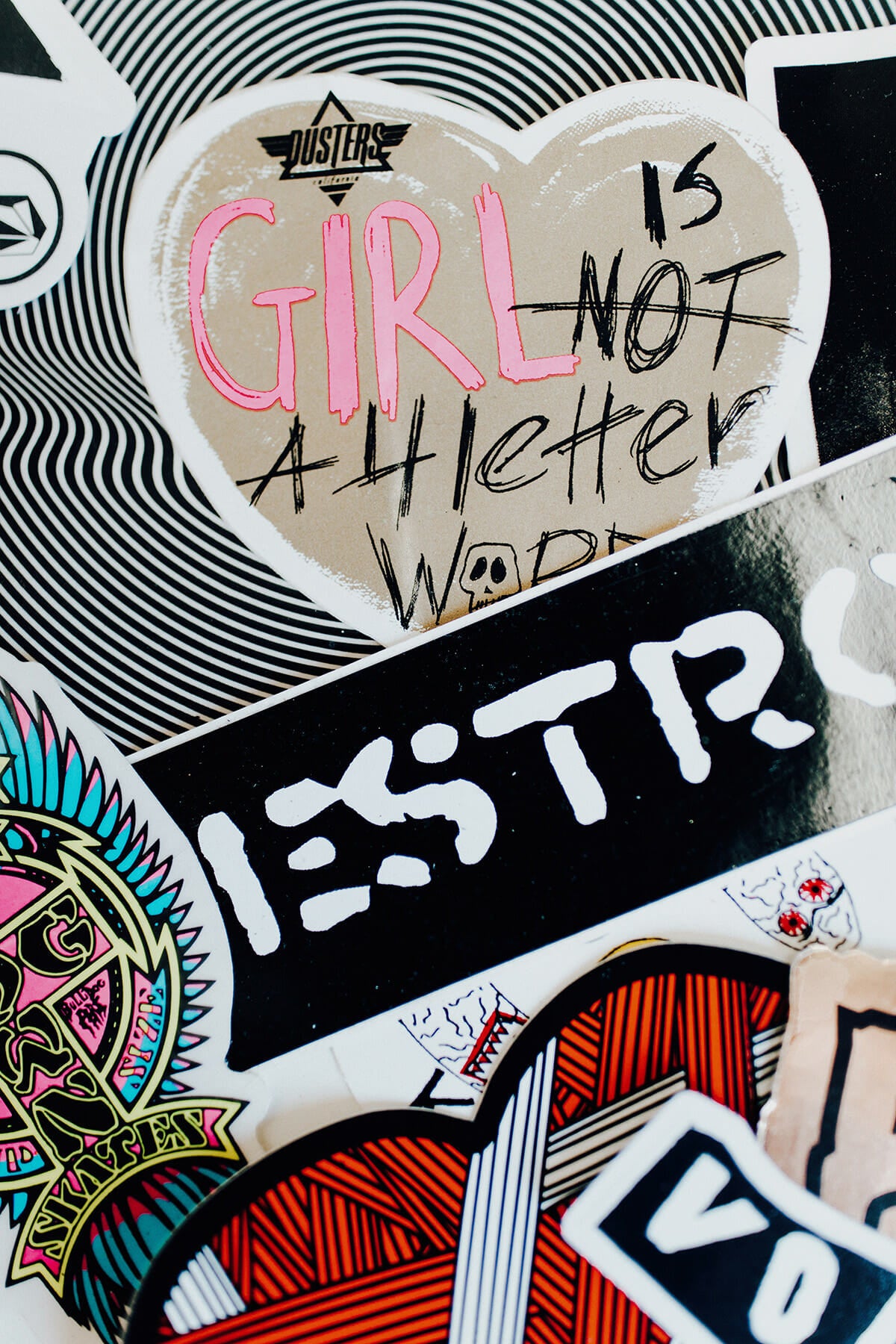 INGENDA | MAKERS
What did you like so much about Inkgenda?
I love Jim gray. A mutual friend hooked us up and once we got on the phone, we didn't stop talking. We had so much in common and I found his life super interesting.

What was so interesting about him?
Jim gray is an OG professional skateboarder. He grew up with the Z-boys and when skateboarding was just becoming a huge sub culture. I am from a younger generation that watched movies about the stories he was really there for. Hearing about it from someone that had been there, you really can't beat it.

There's an artistry in skateboarding. It makes you see the world differently and makes generic stairs look cool through that spectrum. It makes sense that Jim ended up getting into the skateboard + sticker business. His stickers are all hand screened and amazing. The vibe in his shop is skateboard culture, which is what I grew up in so I loved being there.
---