ICELAND CAVE TOURS | EXPERIENCE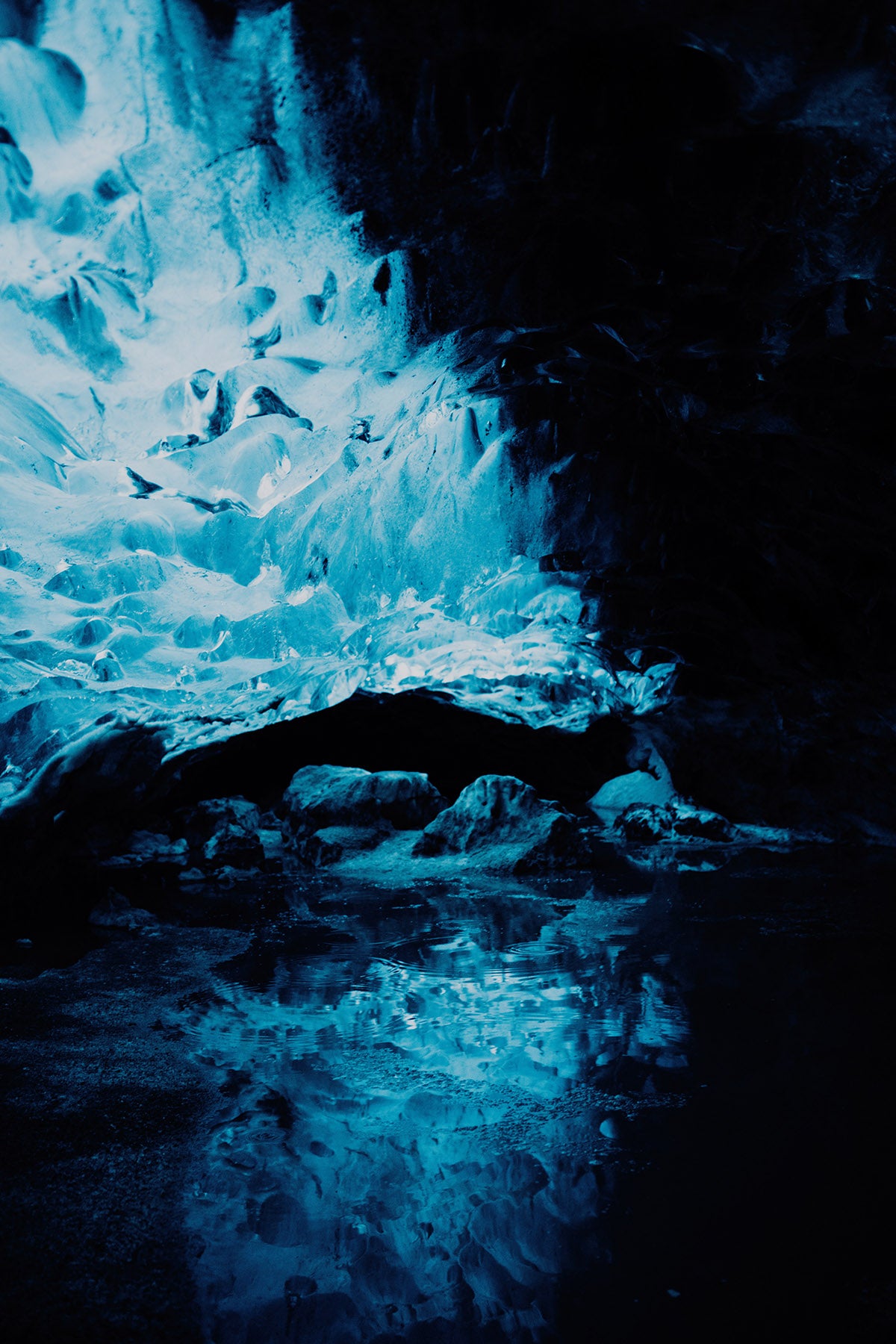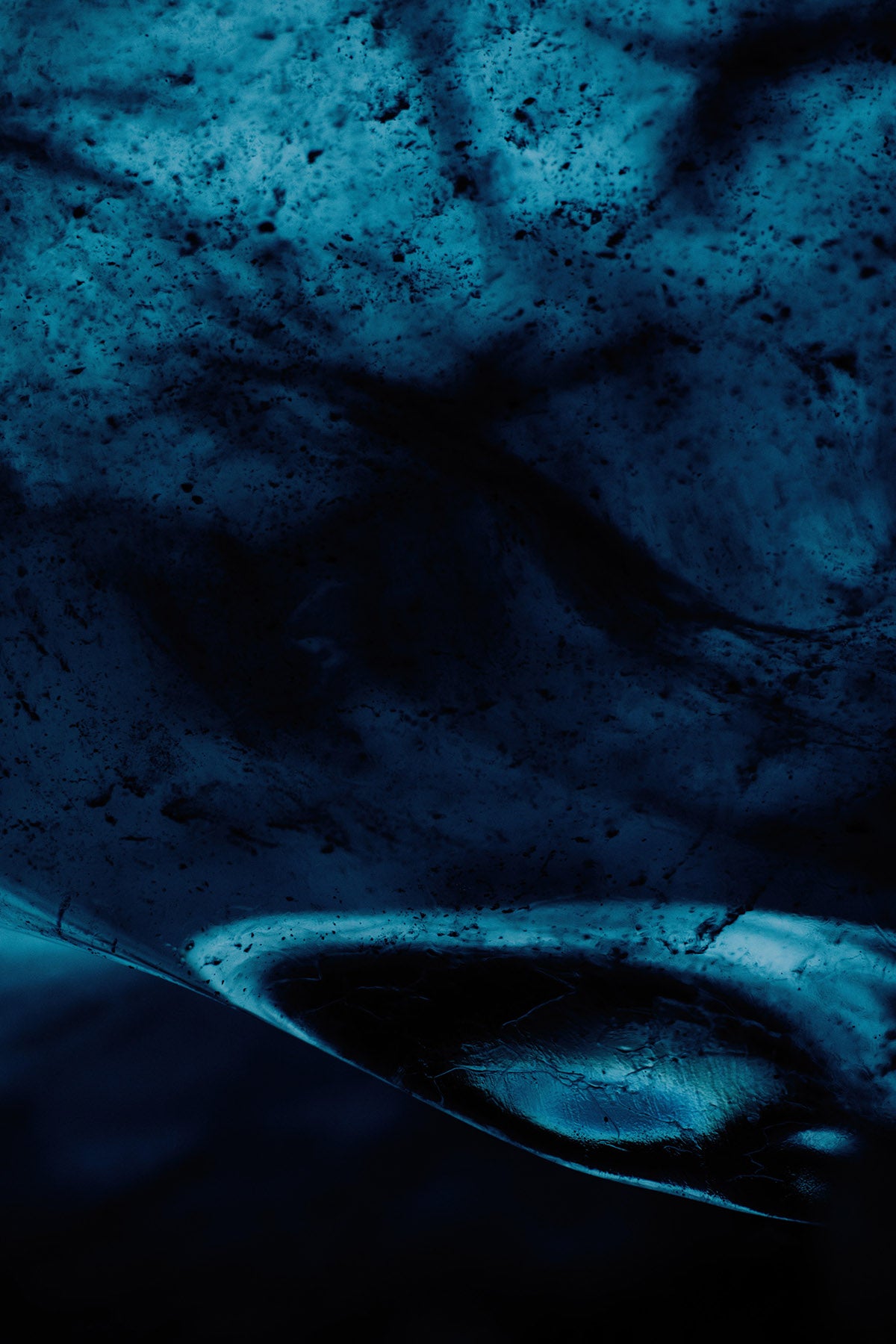 ICELAND CAVE TOURS | EXPERIENCE
Alexis
It looks like you like to shoot in Ice caves, why is that? 
I am not sure why, but ice has always seemed to be my favorite landscape. Anytime I get to shoot in ice, I get giddy. Maybe it's because I am a snowboarder and like the cold, or perhaps it's because I love the color blue.
What was it like the first time you went in one?
The first time I went in one, I don't think I could get a smile off my face. It was unlike any experience I have ever had. The way the light came through the cave. I honestly don't even know how to explain it. Maybe my photos will show it.
---