Glassblowing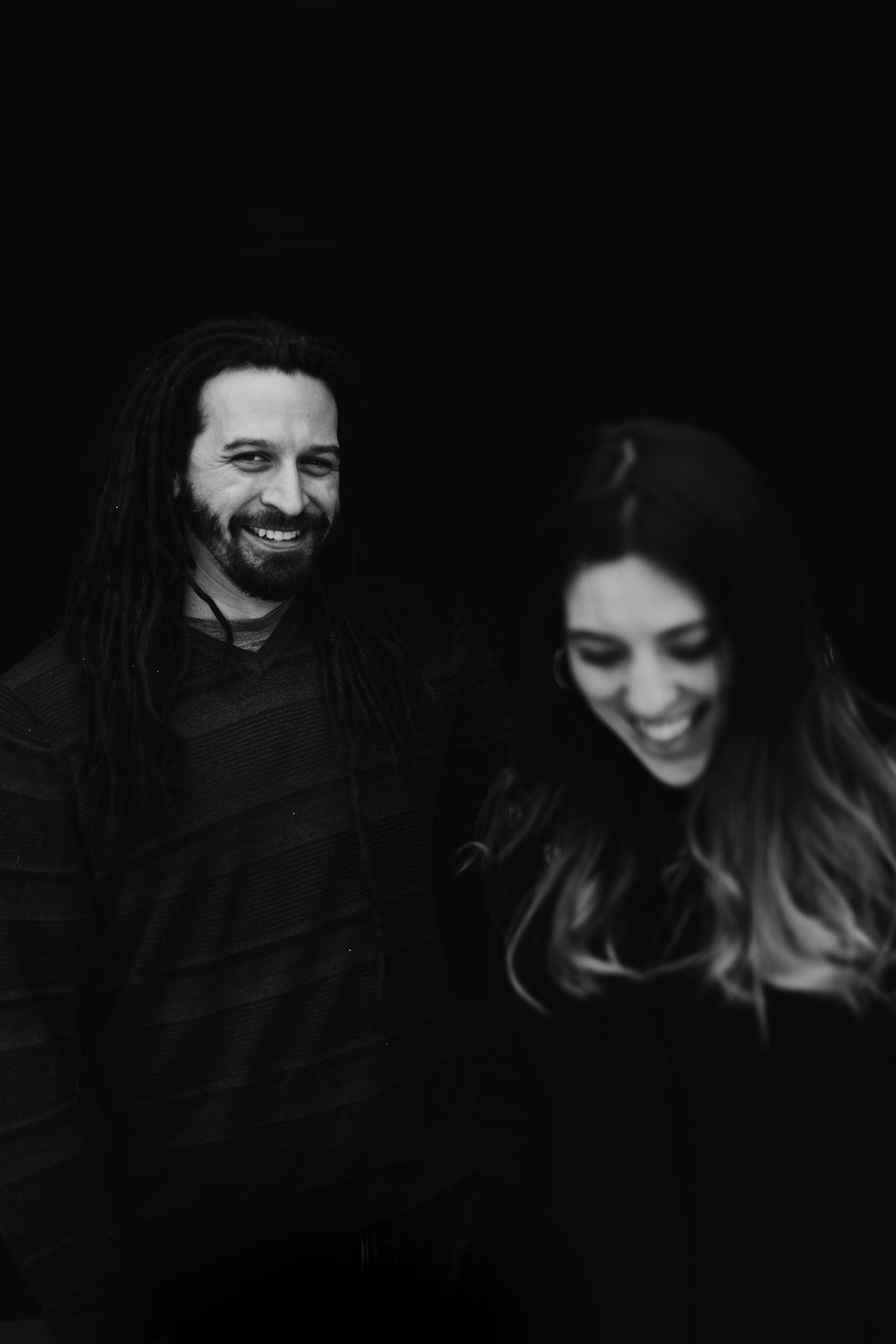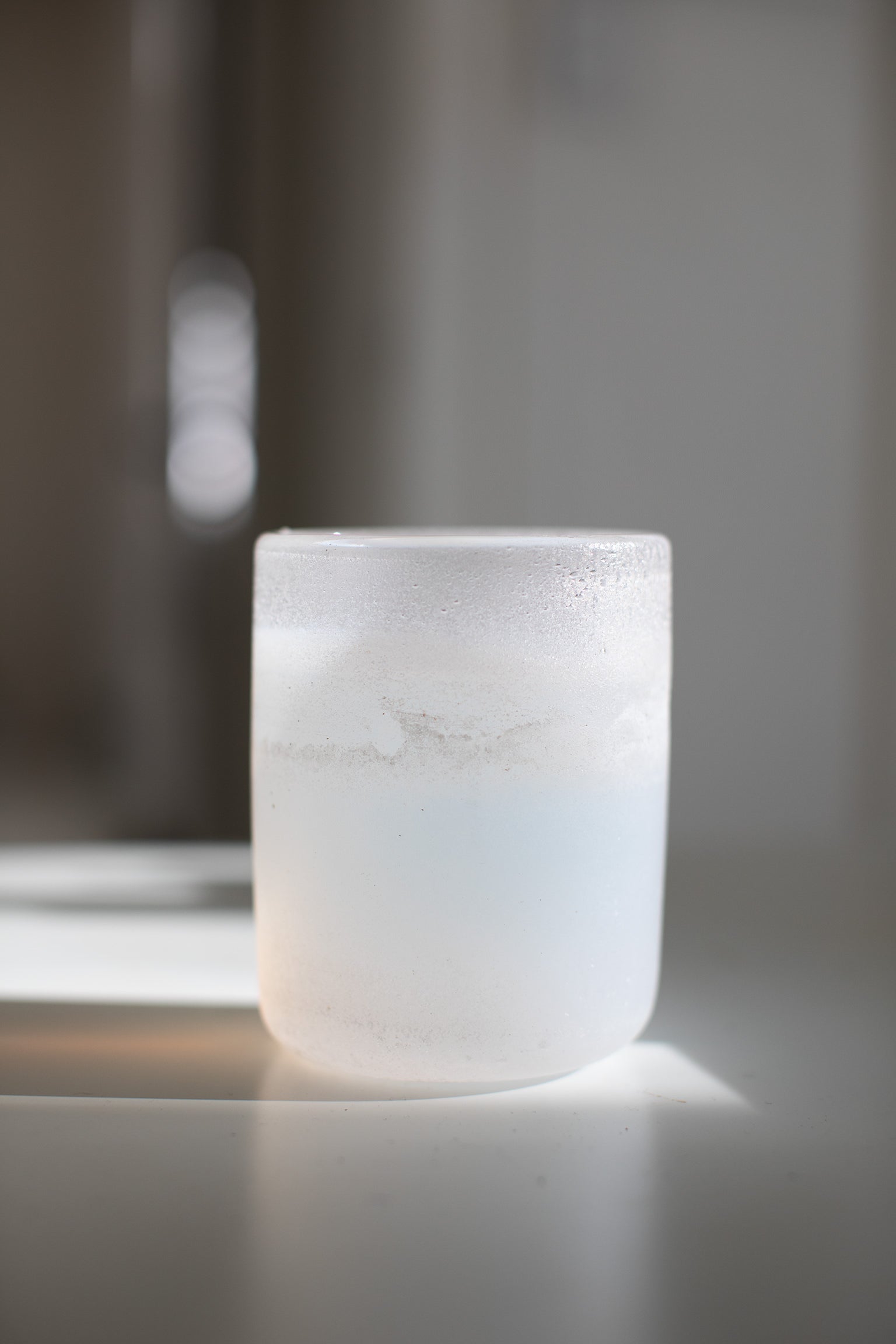 Most people are not used to real handblown glass.
Most people are used to thin glass where the artistry is stripped down. These are the complete opposite. Mine are made with almost 1lb of glass, giving it a nice, sturdy weight. Bryan and I spent days making samples to solidify process and get them to look exactly how we want them to look.
Hand blown and individually crafted, each glass is completely unique, as we experiment with chemical reactions that result in varying size, shape, and color. Because they are handmade, the beauty is that each one has its own personality. For example, some of these are a 4 step process on JUST finishing touches, so a lot of time goes into each glass.
When we created them, I made sure that everything was exactly what I wanted. I have a hard time finding things that meet my standards, so I always end up making my own functional art for really, myself. If I use them and I like them, that's when I want to share them. I wanted these glasses to not only be visually appealing but I wanted the weight, size and grip to feel good in your hand, elevating your drinking experience.
I wanted to create a cup that is an everyday glass, but more. Something that is subtle, yet the more you look at it the more you think "that is beautiful". I was inspired by frost and winter light where it's blue but light peaks through making hues of orange.
When you get my glasses you are not just getting a glass, you are getting a whole new experience. These are perfect gifts for family, friends and co-workers.
Each glass measures approximately 3″ x 4″ and holds 10oz aka around a can of la croix.
Cut off day for these limited Holiday Run Glasses is Dec 6.
---