AMANOI | INSPIRATION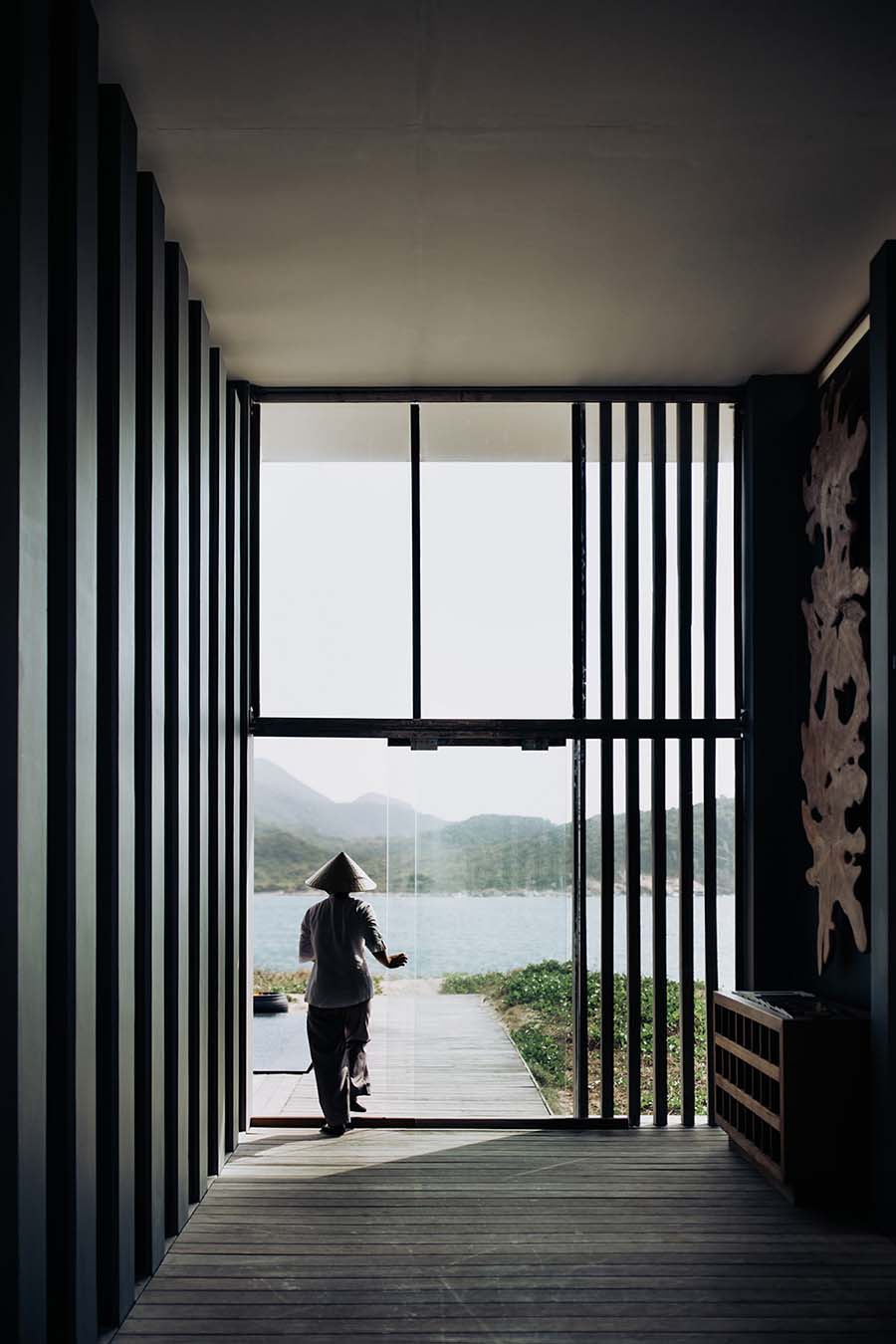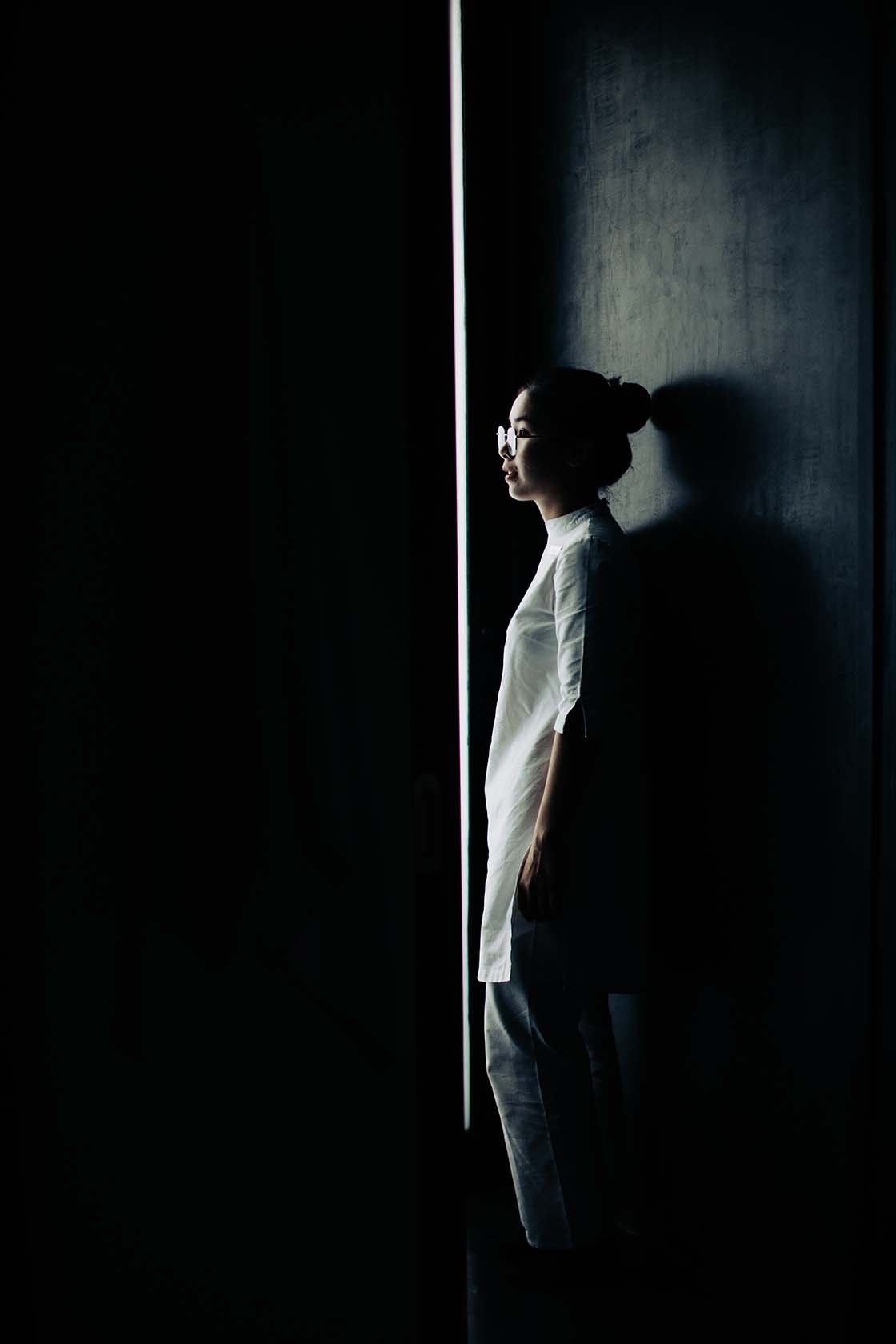 AMANOI | INSPIRATION
Amanoi is a luxurious resort by Aman Resorts located in the heart of Vietnam's Nui Chua National Park. Designed by prominent architect Jean-Michel Gathy, the resort is a stunning example of how architecture can seamlessly blend with the natural landscape and local culture.
Gathy, who is renowned for his work on luxury hotels and resorts around the world, drew inspiration from the traditional Vietnamese architecture and culture to create a unique design for Amanoi. The resort's spa is housed in a building modeled after a traditional Vietnamese communal house with a large open space for meditation and relaxation. My favorite was his use of triangles from traditional hats. The resort's buildings are characterized by simple lines,  natural materials, and an emphasis on light and space with harmony of nature. 
The space highlights peace and tranquility. 
One of the most striking features of the resort is the use of local stone and wood, which not only adds to the visual appeal of the buildings, but also helps to reduce the environmental impact of the construction process. The use of natural materials also creates a sense of blended harmony between the buildings and culture. 
---